"In a world full of negativity, we must instead choose to listen to positive messages."
Well, better late than never.
I actually finished my note card project a few days back, but the blog post just got delayed for whatever reason. Yup, all 100 cards got jotted with some kind of random, positive-geared message.
I admit some were not as good as others, but the point is the messages were all about looking for the bright side. Below are 10 random ones I thought were decent and up.
Who knows? Maybe there will be a day where some of these messages can be in a fortune cookie or something. For now, I have all of the cards inside of a bag near my computer desk. I guess I want the reminder that I did something nice and easy, but they all made me feel better about life.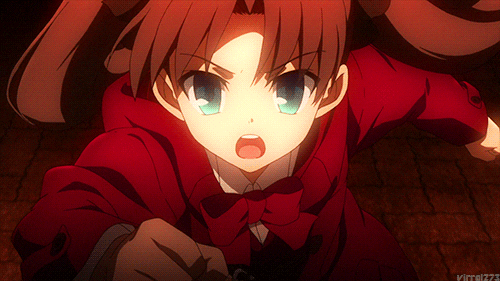 Seeking a Destination

I need to get a grip. And fast.
I need to make each day count to the best of my ability. There are those days where I feel like I am just caught on some kind of invisible conveyor belt, going nowhere while still burning myself out.
Wasted energy. Waste of time. And most of all, a waste of life itself.
I need to start making actual, tangible progress…
"Hope is my catalyst." – Nhan Fiction